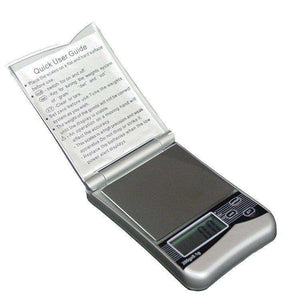 The Mini Pocket Scale is easy and convenient to use whenever and wherever. The pocket-sized digital electronic scale has a high precision strain gauge senor. It is battery operated. The scale is excellent for weighing wax coping from pressable ceramics and all dental alloys.
Features:
– Battery operated (lithium cells)
– Auto off and manual off
– Capacity: 200 g, 128.7 dwt., 6.432 oz.